World Cavity Free-Future Day (WCFFDay) is an initiative founded by ACFF in 2016 which is celebrated annually on 14th October. As a global awareness day, it brings together oral and healthcare professionals as well as individuals and groups from around the world to unite in further spreading the message that cavities are preventable. Each year this international campaign serves as an important reminder of the estimated 2.8 billion people who suffer globally from untreated dental caries including 530 million children.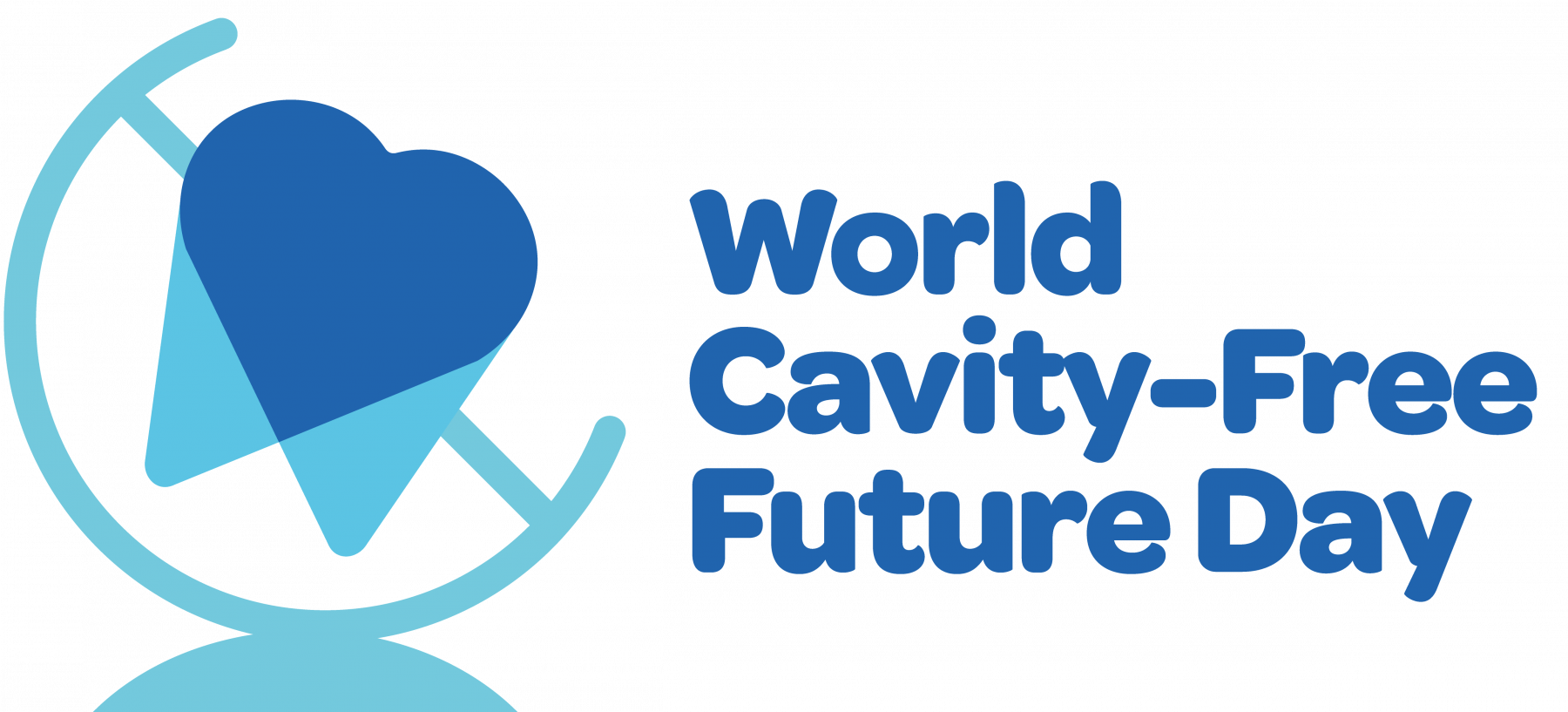 ---
ACFF Global is excited to announce that the theme of World Cavity-Free Future Day 2022 will be 'Let's Get Brushing'.
Many previous toothbrushing campaigns have focused heavily on step-by-step instructions with 'how-to' brush your teeth. For WCFFDay 2022 we want to go beyond this and encourage behavioural change to motivate both children and adults to brush their teeth.
Brushing your teeth with fluoride toothpaste is proven to be the most effective way to prevent tooth decay and recently the World Health Organisation (WHO) recognised fluoride toothpaste as an essential medicine. Despite this some children and adults still avoid brushing their teeth regularly. Encouraging behavioural change is important as dentists and oral healthcare professionals have the least amount of control over our oral hygiene routine at home between check-ups. It is never too early or late to start a new healthy habit.
For our 2022 campaign we are creating a set of postcards which focuses on creating positive behavioural change to encourage toothbrushing. Each postcard will include a message aimed at encouraging toothbrushing in either children or adults. There will be 10 postcards in total and you will be able to share these online (via social media), as well as print the postcards to share as handouts at WCFFDay events. We also plan to run a video competition as part of WCFFDay 2022, focusing on celebrating the events that you run for WCFFDay 2022, and details of this will follow over the next couple of months.
Ways to get involved with this year's campaign include:
– Use the hashtags #WCFFDay2022 and #LetsGetBrushing on social media.
– Download and share our WCFFDay 2022 postcards within your community.
– Run your own local event/activity/campaign which encourages toothbrushing.
– Share stories and your top tips to encourage tooth brushing in children and adults.
– Enter our video competition to show what you did to celebrate World Cavity-Free Future Day 2022.
Be sure to keep an eye out for our WCFFDay postcards and video competition which will be launching this summer. We also have a dedicated World Cavity-Free Future Day 2022 area on our website where you will find a range of resources to help you plan your own event or campaign to celebrate this year's theme of 'toothbrushing': https://www.acffglobal.org/wcffday-2/