The 2019 WCFFDay campaign was focused around spreading awareness for parents and caregivers of the recommendations for oral care and sugar consumption for children, specifically for under 2 year olds.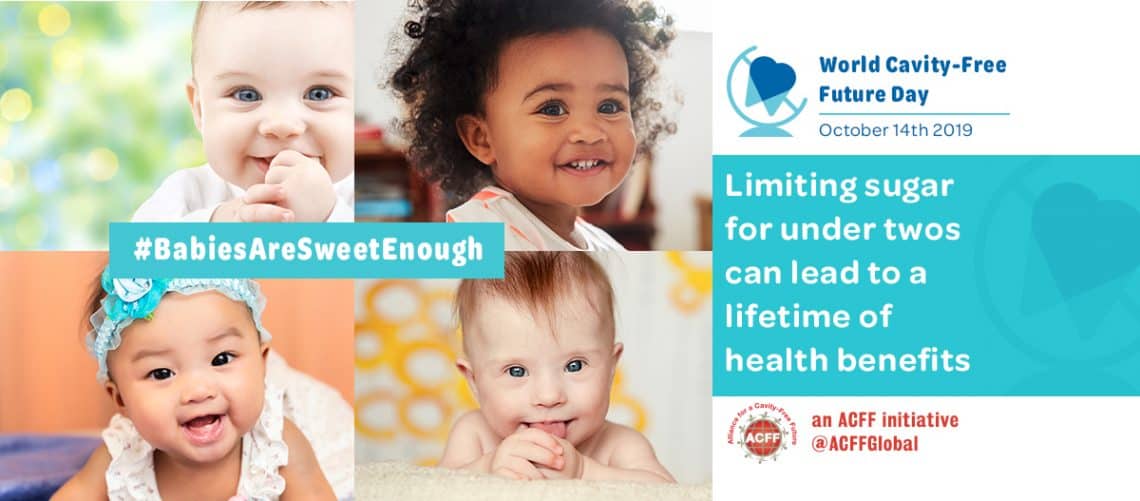 Why #babiesaresweetenough?
There is a wealth of misinformation and confusion among members of the public about appropriate guidance for how children under 2 should be eating, and what their oral care routines should look like. With the WCFFDay Campaign this year we hope to be able to share guidance to and through dental teams, midwives, parents and other caregivers to ensure that those who are responsible for caring for young children have access to the correct information.