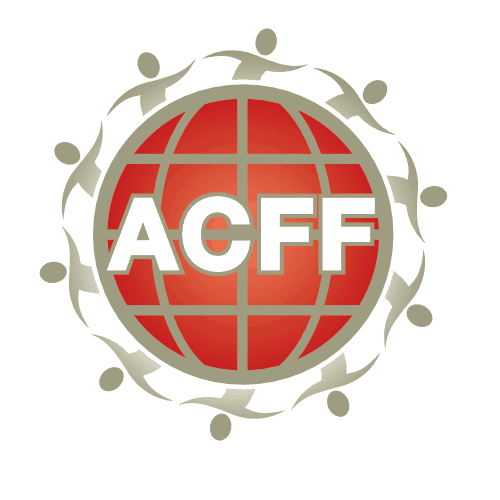 The Alliance for a Cavity-Free Future is looking for young dentists, or students in at least their third year of dental studies, to join our Global team as Translation and Content Editors. At the ACFF, we are on the front line pushing for change in both the policy and practice surrounding the treatment of dental caries, as well as raising public awareness of the issue and what they can do to help themselves. Our Translation and Content Editors will be equally as enthusiastic to share our message with the world as we are.
Caries is a worldwide issue that affects nearly everyone and so we want to ensure that we can reach the most people possible and language is a huge barrier in this. That is why, as a Translation and Content Editor, you will be a vital part of our effort to increase the spread of our communications. Your work will involve proofreading and editing content for our website and social media as well as translating resources for distribution globally. The content you will work on will be across the spectrum of communications, targeting both professionals in the dental and public health worlds and the public. Because of this, you will need to be a native French or Spanish speaker as well as fluent in English.
The work will be freelance basis with the availability of work based on the ebb and flow of our upcoming communication campaigns over the next year. The roles will be paid at a rate agreed per task. Along with the language skills in English, French and or Spanish, experience using WordPress is desirable for working on the website.
To apply, please send a letter to admin@acffglobal.org outlining your suitability for the role.