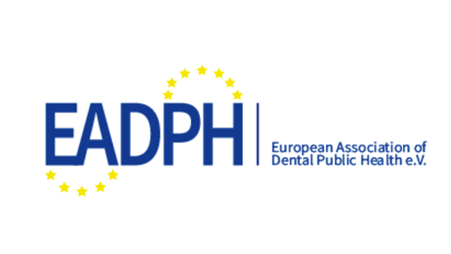 This month, the Alliance for a Cavity-Free Future had the opportunity to deliver a presentation at the Special Interest Group during the 26th European Association of Dental Public Health (EADPH) Congress meeting that took place from the 8th-10th September in Montpellier, France.
Dr Marco Mazevet spoke on behalf of the ACFF. The meeting provided a timely opportunity for attendees to review the draft WHO Global Oral Health Action Plan and identify priorities for Europe. During his speech, Dr Mazevet introduced the ACFF and its goals and how these linked to the draft WHO Action Plan. He also spoke of ACFF's 'Making Cavities History' initiative which champions prevention as the best way to stop cavities, a method now being promoted in the draft WHO Action Plan. You can read more about ACFF Global's 'Making Cavities History' project here including the full Global Consensus for Achieving a Cavity-Free Future as well as the Policy Recommendations Summary.
To read more about the EADPH Congress meeting in Montpellier, visit the EADPH website here.
We would like to thank Dr. Marco Mazevet for kindly speaking on behalf of ACFF Global earlier this month.