Preventive Measures
There are a range of preventive interventions available to dental care providers in order to best assist their patients in maintaining optimum oral health.
Here you can find brief overviews on a number of these measures, offering information on their use, efficacy and safety, along with links to further reading.
For more detailed summaries on each measure, ACFF members can download our educational documents by clicking on the links at the bottom of each page.
Each measure has been labeled according to its classification as either primary, secondary or tertiary prevention, and also marked to show which of the following categories it falls under: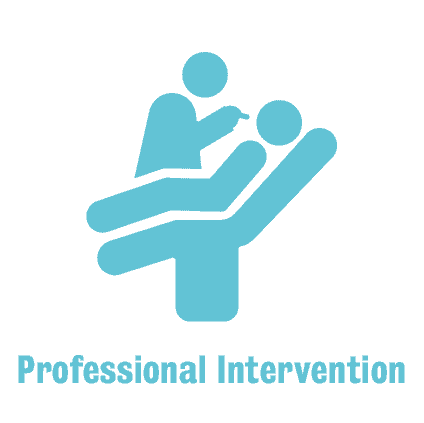 To get started, select the topics in which you are interested from the list below.
Many thanks to members of the ACFF Expert Panel for their role in putting together these documents. We would like to particularly thank the ACFF Expert Panel Technologies Subgroup (Svante Twetman, Stefania Martignon, Livia Tenuta and Tim Newton) for their assistance in collating this information.