There are three key factors in keeping you and your families teeth healthy and cavity-free.
Diet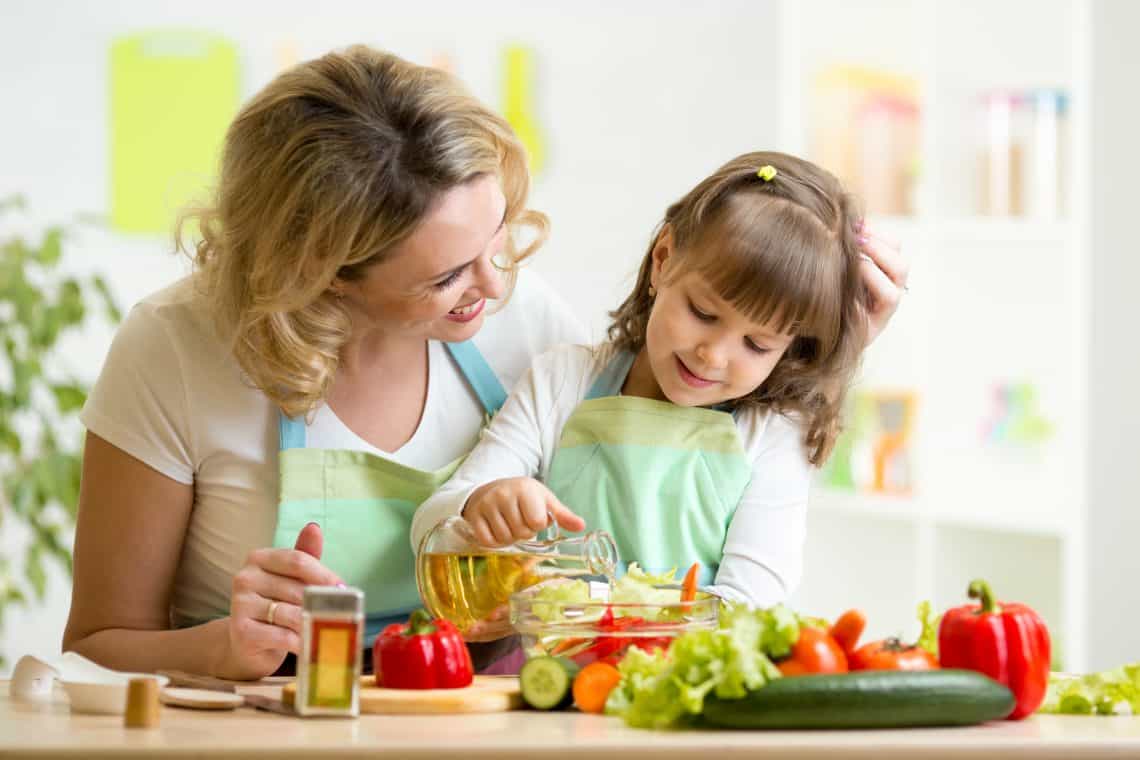 You can manage your oral health and work to stop cavities from forming by lowering the frequency of your sugar intake. The less often you eat sugar, the less enamel attacking acid is produced by bacteria in your mouth. This means that the enamel gets the chance to re-mineralise and it won't erode into cavities.

Sugars are in many snacks and drinks but they are also hidden in sugared teas, coffee and many processed meals and items. For more information about sugars click here.

Brushing
Proper tooth cleaning is essential to maintaining a healthy balance in your mouth and keeping your teeth strong and healthy.

Teeth should be brushed for two minutes, twice a day (morning and evening) with a fluoride toothpaste.

For further advice about brushing check out this helpful video!
Regular Check-Ups
One of the keys to maintaining good oral health and keeping yourself cavity-free is to ensure that you are visiting your dental team for regular check-ups. The frequency of these check-ups will depend on your risk level. Your dental team will be able to inform you as to the most appropriate recall rate for you.
For more information about dental check-ups click here.