For your patients, knowing how to best care for their (and their families) teeth can be very confusing! We've put together a selection of pages full of helpful hints and guidance to ensure that your patients know exactly what they're doing when it comes to optimising their oral care.
What is Caries?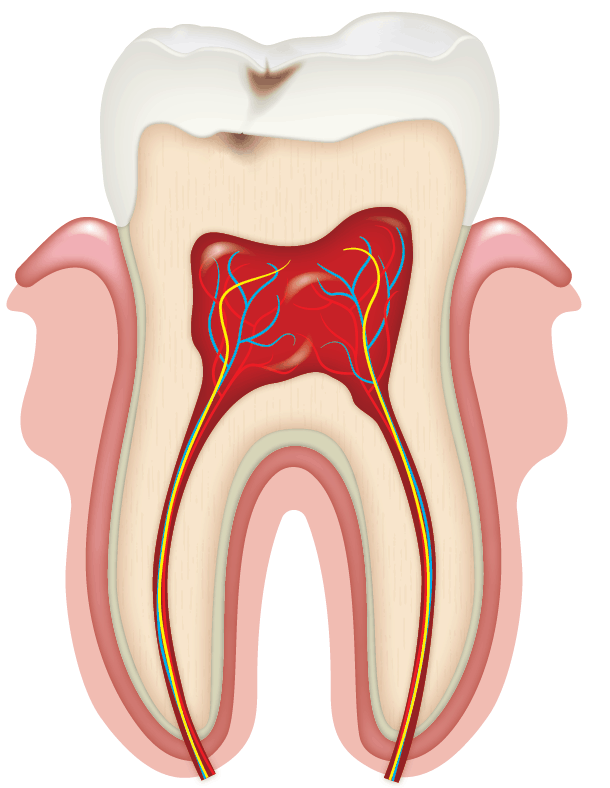 Find out about the disease which causes tooth decay.
Fluoride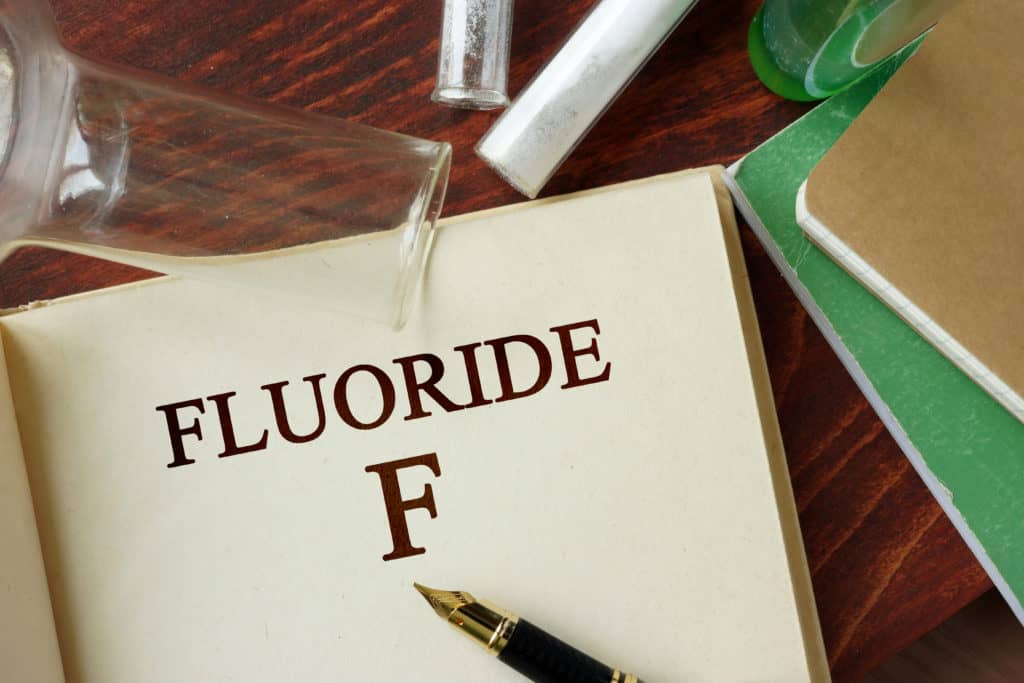 Clear, simple information on the safety and efficacy of fluoride.
Looking after your teeth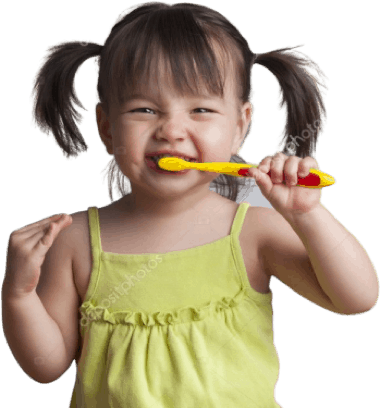 Discover the key to keeping teeth healthy.
Going to the Dentist?
Find out what to expect when visiting a dental clinic.
FAQ's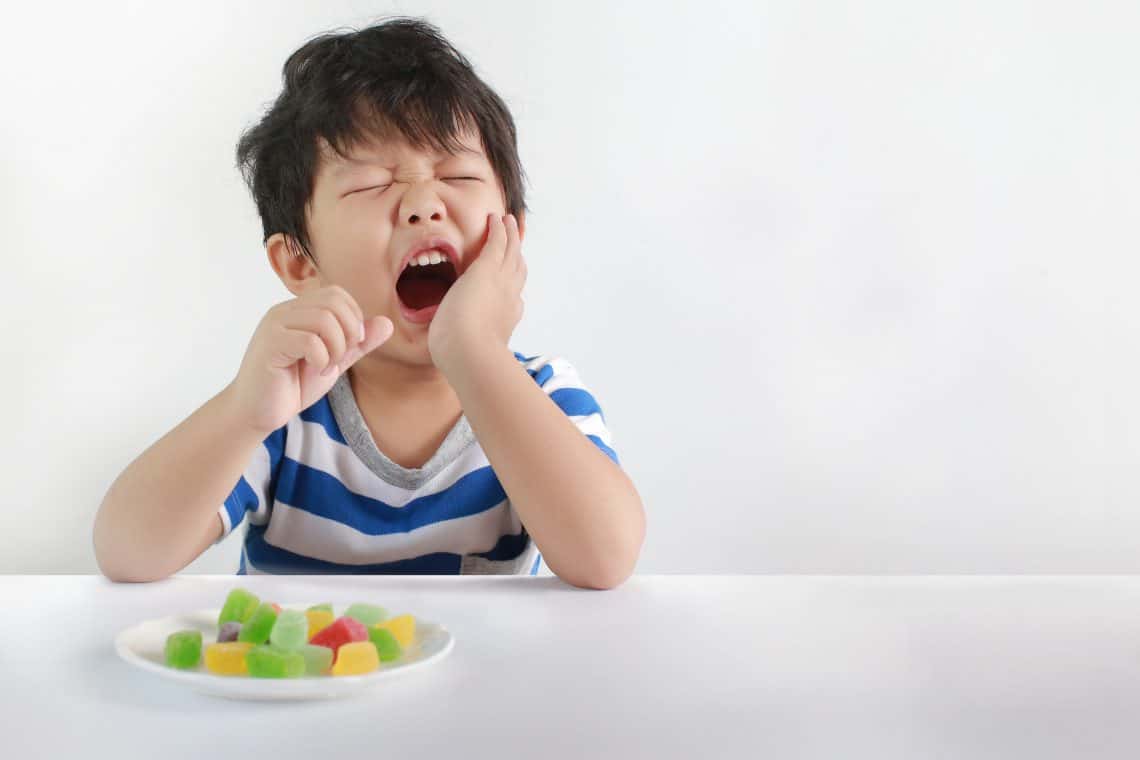 Got a question? Check to see if it's answered by our team within our FAQ's.
Printable Resources
Resources from our WCFFDay campaign to help you keep everyone family Cavity-Free!