The following pages are accessible for all ACFF members and member organisations. They contain a number of resources collated to assist you in working with us towards a future free from cavities.
News
---
Recommended Resources
Bibliography
Access the extensive bibliography of useful reference materials, designed to assist you in your further education.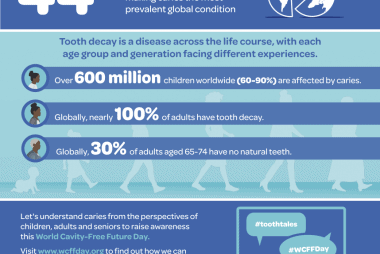 Reference Materials
Click here to find brief overviews on a range of preventive interventions and information on their use, efficacy and safety along with links to further reading.
VIDEO LIBRARY
Visit our library of recordings of recordings of our educational lectures, activity spotlights from our Chapters and other informative videos.
---
---
Membership Certificate
Do you want to let everyone know you've joined the Alliance? Download your Certificate of Membership here.
ACFF Membership Certificate
PDF version
You must be logged-in to your member account to access this Resource
ACFF Membership Certificate
JPEG version
You must be logged-in to your member account to access this Resource