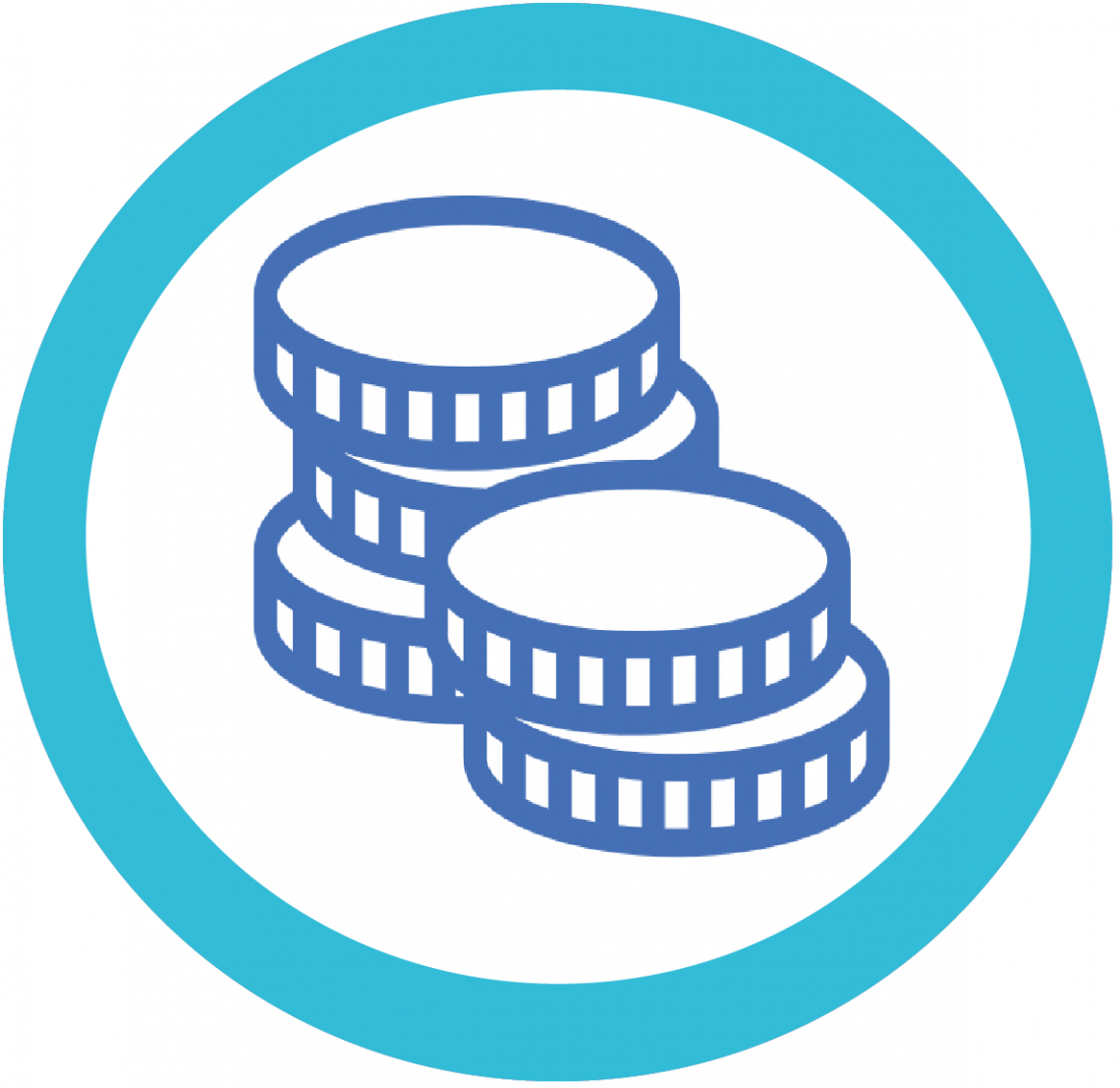 $245 billion (USD) – the estimated 2015 global economic burden of dental caries.
2.8 billion people globally suffer from untreated dental caries.
News
JDR CTR Publishes MCH Article
The JDR Clinical and Translation Research journal has published an article on the Making Cavities Taskforce and A Global Consensus for achieving a dental cavity-free future. Read the article here.
---
BDJ publishes The Pieces of the Caries Puzzle Align
The British Dental Journal has published the article The Pieces of the Caries Puzzle Align highlighting the progress in the global fight against dental caries. Read the article here.
---
About Dental Caries
Definitions of caries/cavities

Scientific Definitions

Dental Caries (s)

Dental Caries is a biofilm-mediated, diet modulated, multifactorial, non-communicable, dynamic disease resulting in net mineral loss of dental hard tissues. It is determined by biological, behavioural, psychosocial and environmental factors. (1)

Cavity

A tooth with caries that has progressed far enough to produce a collapse in the integrity of the outer enamel, exposing the inner dentine.

Cavity Free (s)

Cavity Free implies that there are no detected cavities in dentine. However, thorough clinical examination may reveal the presence of non-cavitated and/or micro-cavitated carious lesions. (1)

Lay Definitions

Dental Caries

Dental caries is the disease process which causes tooth decay. Caries is assessed on a scale, with different stages resulting in dental lesions of increasing severity. If left untreated, early-stage lesions can progress and become cavities.

Cavity

When initial-stage caries has progressed far enough to produce a hole in the enamel of a tooth.

Cavity Free

Cavity Free implies that no cavity has been found in a tooth. Teeth which are cavity free might still have other signs of the earlier stages of dental caries.
What causes caries?

Our mouths naturally contain many different types of bacteria, which, when we are healthy, are in balance. When we eat and drink, bacteria build up and form a biofilm on the teeth (commonly known as plaque). This plaque feeds on the carbohydrates and starches in the foods that we eat, and as a by-product, produces acids. These acids can attack the enamel on our teeth, leading to demineralisation.

Our teeth can then naturally 'remineralise' when they have the right conditions, meaning that this doesn't necessarily need to lead to a problem. However, if this demineralisation happens faster than our teeth can recover from it, this is where the caries process begins.

Where left unmanaged, dental caries (commonly referred to as tooth decay) can progress to the development of lesions, and ultimately in cavities developing in the teeth.
The economic burden of caries

Currently, dental caries represents a considerable economic burden for society, directly accounting for 15% of the total financial burden of dental disease. However when taking into account the close links between caries and periodontal disease and tooth loss, the estimate rises and it can be hypothesised that 45% of the global burden of dental disease can be directly or indirectly attributed to untreated caries, accounting for a total of $245 billion USD in 2015. This is not only due to the high direct costs associated with treatment (estimated at $161 billion) but also the indirect costs associated with loss of productivity in work or schooling due to pain (estimated at $84 billion).
Why does caries require consideration?

The impact of this disease is broad. In addition to the extreme economic burden of the disease, untreated caries can lead to intense personal suffering from pain, tooth loss and infection, which in turn can affect the ability to eat and can potentially stunt growth and development. When left unmanaged, caries can cause negative long-term social and psychological effects for sufferers, which may be reflected in anxiety, lack of desire to smile or confidence in communicating with others, all of which can severely affect sufferers' quality of life.

Despite the widespread nature of the silent caries epidemic, it is possible for caries to be prevented and managed in patients, in order that cavities need never develop. With the adoption of effective preventive programmes, and the right level of buy-in from both dental professionals and policymakers, it is possible that cavities can be prevented and that a cavity free future might be a reality.