---
– Corrie Jongbloed-Zoet, RDH, President IFDH –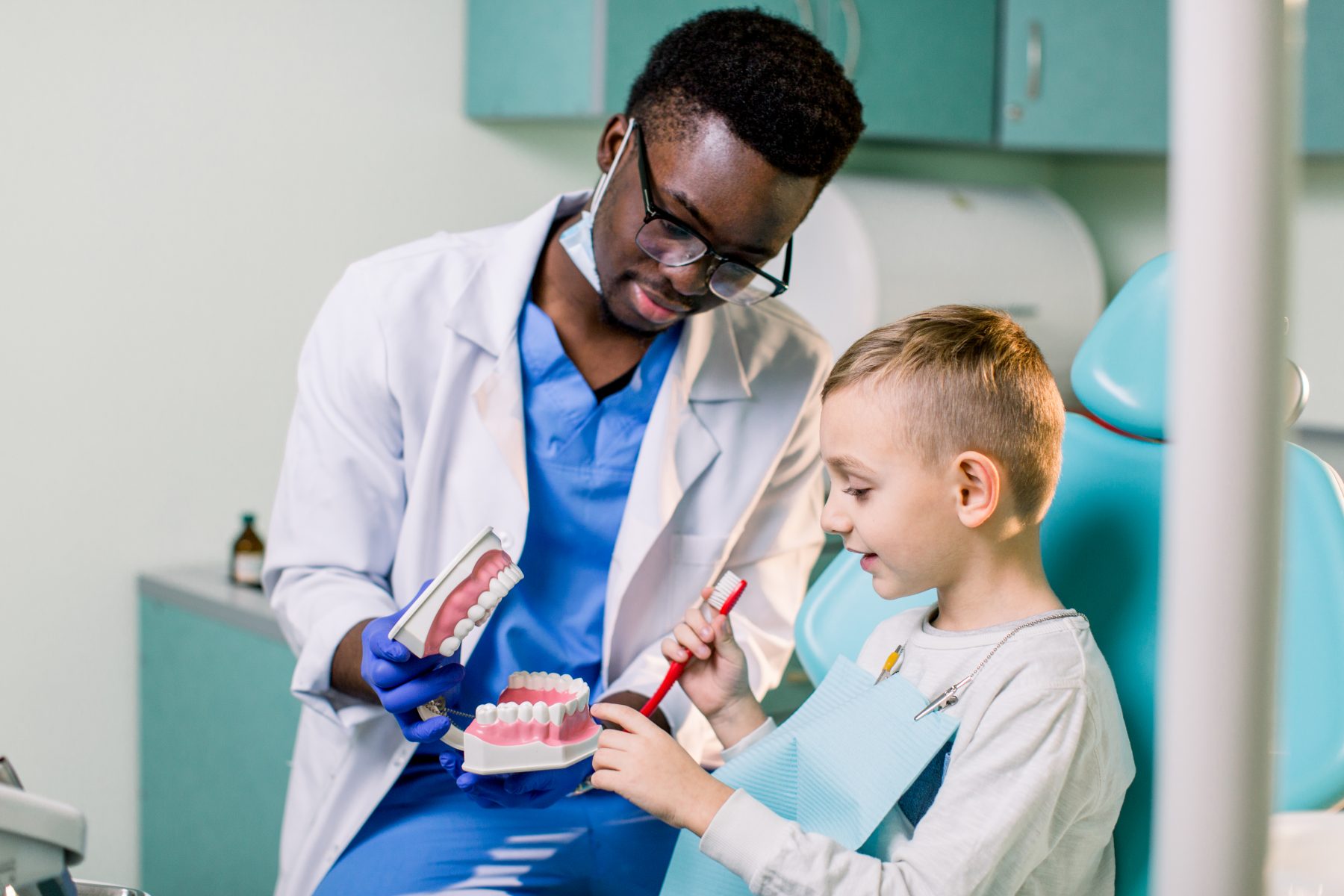 The dental hygienist is the key provider of preventive oral health care in order to promote and improve the oral health of individuals, families and groups in society.
For many people the dental hygienist is a new or unknown profession, but in fact the first dental hygienists were trained in the USA in 1906 as an auxiliary to dental practice for the prevention of dental caries and gum diseases. By now and according to the International Federations of Dental Hygienists (IFDH*) the profession exists in over 34 countries worldwide.
Most dental hygienist work in general dental practice together with dentists and other oral health professionals. But they also work in public health, in hospitals, homes for the elderly or work, depending on a country's rules and regulations, independently in a dental hygiene practice. Most dental hygienists are trained at higher vocational or university level with the focus on the delivery of preventive oral health care, but the scope of practice differs from country to country.
All dental hygienists are very much aware of the burden of oral disease: pain due to cavities, gum bleeding due to gingivitis (inflamed gums), loss of teeth due to periodontitis (loss of attachment and/or bone loss), not being confident to smile, having trouble eating, loss of school- and working days.
Dental hygienists try to prevent this ordeal by teaching people how to clean their teeth, how to use a dental brush, interdental toothpicks, dental floss and interdental brushes. They give advice about the use of toothpaste, the use of fluoride, advice about nutrition related to dental decay, tobacco cessation and other lifestyle related topics. They motivate and inspire their patients to develop a daily oral health regime to improve their oral health.
In dental or dental hygiene practice dental hygienists screen patients on oral health, take X-rays, remove calculus and stains and in some countries dental hygienists are allowed to restore cavities (drilling and filling). But their aim is always NOT to drill or fill!
All people are born with sound teeth and healthy gums. Dental hygienists are convinced people can have their natural teeth throughout their lives, of course depending on circumstances: people should have to have access to toothbrushes and toothpaste, clean drinking water, good nutrition. But they also have to have access to the dentist, dental hygienist or other health worker that teaches them how to achieve oral health. Achieving optimal oral health is the foundation of the profession of dental hygienists.
*www.ifdh.org
---
If you are interested in writing a guest post for the ACFF website then please email admin@acffglobal.org with the idea for your content