The Alliance for a Cavity-Free Future was formed in 2010 bringing together like-minded dental professional around the world to drive change in the prevention, management and treatment of dental caries globally. Since then, the ACFF has developed a number of projects designed to progress the charity's aims in specific areas. Through these projects the ACFF now promotes good dental care and engages with the public and professionals directly through frontline events as well as supporting and developing international caries management policy.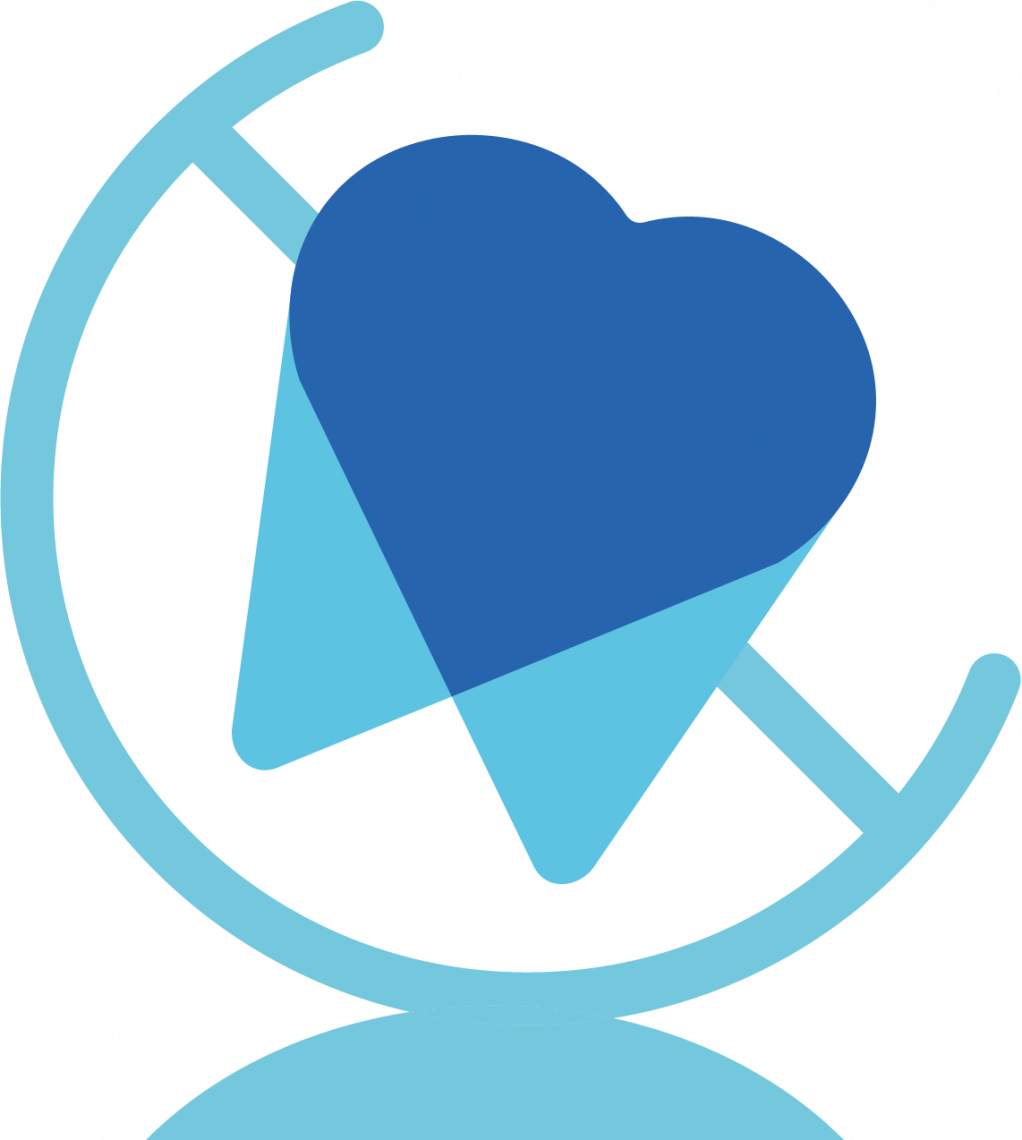 World Cavity-Free Future Day
World Cavity-Free Future Day (WCFFDay) was launched in 2016. Its mission is to address the need for greater global awareness of dental caries, the disease which, when left unaddressed, can lead to dental cavities. In addition, ACFF focuses on the wider issue that stem from poor dental health and raises global awareness about best practices for the prevention and management of caries and cavities.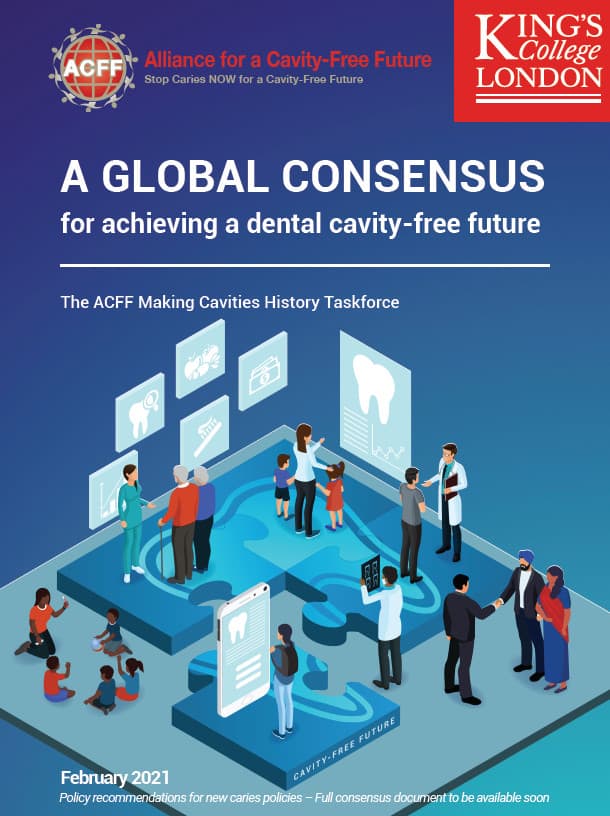 Making Cavities History
In 2020, the 'ACFF Task Force' was developed as a working group, focused on ensuring that caries is brought into focus within international healthcare discussion. Since then they have been developing a mix of measures which, if adopted by policy makers, will ensure an effective cycle of caries prevention and management within healthcare. This agreement has been consolidated into a single consensus paper.
Policy Change Network
The ACFF Positive Policy Change Network is the branch of the ACFF which focuses on influencing and advising developments in Government policy with a focus on improving oral health for all. Through being invited into discussion with Health Department teams to help shape the formation of new policy, forming links with NGOs and 'Policy Lab' events the network aims to catalyse change within health systems.