We believe that every child born after 2026 should stay cavity-free during their lifetime
Why should we care about cavities?
Join us
Making Cavities History
In 2020 the Alliance for a Cavity-Free Future formed the ACFF Taskforce as a working group, focused on ensuring that caries is brought into focus within international healthcare discussion.
In March 2021 the ACFF Taskforce published A Global Consensus for achieving a dental cavity-free future. This paper aims to determine the optimal mix of measures which, if adopted by policy makers, will ensure an effective cycle of caries prevention and management within healthcare, and offer the best opportunities to see improvements in oral and overall health.
The ACFF Taskforce hopes that this paper will bring alignment to dentistry and will become a key step towards our goal of making cavities history.
World Cavity-Free Future Day
World Cavity-Free Future Day is a global awareness day, first launched by the ACFF in 2016, taking place on 14th October every year.
WCFFDay is celebrated around the world with support by ACFF Chapters including outreach events, educational drives, free oral-care consultations, professional webinars, school-based educations efforts and many more activites coordinated by local communities and partner organisations.
In 2020, WCFFDay focused on raising awareness of caries as a disease across the life. Caries affects us differently at each stage of life and the campaign aimed to reach a global audience of all ages. As part of the campaign we began a dialogue through a video competition called Smiles Across Generations with the winners announce on World Cavity-Free Future Day.
Our Chapters
Our 28 Chapters span six continents.
The ACFF currently operates around the world in the form of 28 local Chapters – each run by dedicated teams of local dental and public health professionals and educators.
As well as working towards the Global goals of the ACFF, each Chapter forms their own goals based on local circumstance and need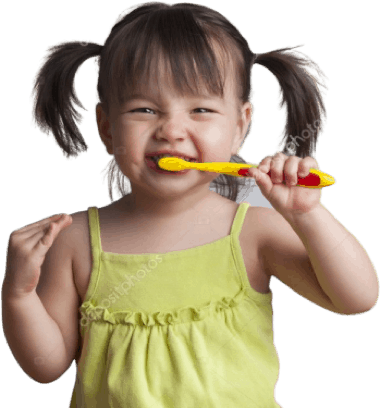 For Patients
The complete online oral health guide for you and your family.
Our Global Partners