Tooth Decay affects nearly 100% of the population…

but cavities can be prevented
We believe that every child born after 2026 should stay cavity free during their lifetime.
Why should we care about cavities?
Join us
World Cavity-Free Future Day
World Cavity-Free Future Day is a global awareness day, first launched by the ACFF in 2016, taking place on 14th October every year.
Last year, WCFFDay focused on the oral health of infants. We're focusing on raising awareness of caries as a disease across the life course this World Cavity-Free Future Day to reach a global audience of all ages.
Caries affects us differently at each stage of life and this year, we hope to open up a dialogue through a video competition campaign called Smiles Across Generations, for which we are hoping to collect 30-second submissions from audiences across the globe to raise awareness on how we can achieve a cavity-free future.
The winners of the competition will be announced on World Cavity-Free Future Day.
Our Chapters
Our 28 Chapters span six continents.
The ACFF currently operates around the world in the form of 28 local Chapters – each run by dedicated teams of local dental and public health professionals and educators.
As well as working towards the Global goals of the ACFF, each Chapter forms their own goals based on local circumstance and need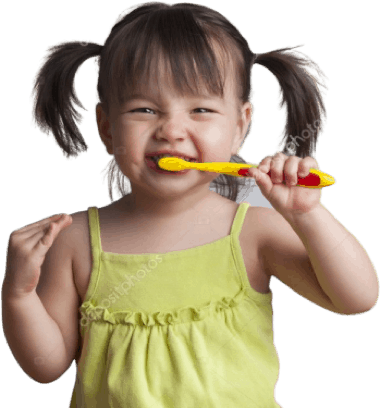 For Patients
The complete online oral health guide for you and your family.
Our Global Partners